G. Cleveland Payne III
Location:

Marietta, Georgia
Phone:
Email:
Mr. Payne has provided legal services to the community since 1977, developing an excellent reputation for tenacious representation of his clients while being sensitive to the availability and benefits of alternate dispute resolution including mediation, and negotiated settlements.
The firm is a full service law firm, representing and advising clients in the areas of probate and family law and estate administration. The firm offers a professional, while friendly, environment and uses cost effective methods to provide services in a timely, client-oriented manner. Mr. Payne's approach is to focus on each client's background, needs, and goals. He and his staff are committed to responding promptly to telephone calls, to reporting on cases regularly, and to minimizing and eliminating risks by informing clients of significant changes in the law. Especially in probate and Family Law matters, Mr. Payne and his staff recognize the severe anxiety and sometimes even trauma which clients experience. They strive to be supportive through this process as well as attentive to the challenging legal tasks.
Mr. Payne possesses high academic credentials, maintains strong community ties and is committed to the pursuit of excellence. Mr. Payne's education and training in Pastoral Care and Chaplaincy, as well as his work with juvenile offenders and offender counseling, uniquely equip him for practice in dealing with and assisting individuals and families in the areas of probate and Family Law. This background provides him with skills of listening and understanding which complement his legal knowledge and expertise. Having experienced divorce himself, Mr. Payne has gained additional understanding and empathy for clients. He has been trained to communicate effectively and operates with the strictest and highest personal and professional ethics. Mr. Payne believes that an attorney can be a premier advocate for his client while holding fast to the highest standards of ethics and professionalism. The focus and goal of Mr. Payne's practice is to provide individualized services to each client. As a solo firm, the staff and Mr. Payne are easily accessible and available to each client. Having been a Family Law practitioner since 1977, Mr. Payne has learned the importance of personal attention and a prompt response to clients.
Mr. Payne's dedication to quality, trust, honesty, respect and understanding of the law is the foundation of his long standing relationships with clients, the legal community and the community at large.
Areas of Practice
Probate
Wills
Guardianships
Conservatorships
Christian Divorces
Divorces
Family Law
Bar Admissions
Education
Woodrow Wilson College of Law, Atlanta, Georgia – 1977
Southern Baptist Theological Seminary, Louisville, Kentucky
Samford University
Honors and Awards
President's Award for Outstanding Service, Cobb County Bar Association, 1999
President's Award for Outstanding Service, Cobb County Bar Association, 2001
Professional Associations and Memberships
State Bar of Georgia, Family Law Section, Member
Cobb County Bar Association, Member, 1984 – Present
Cobb County Bar Association, Family Law Section, Vice-President, 2000 – 2001
Cobb County Bar Association, Trustee at Large, 2002 – 2003
Cobb County Bar Association, Chaplain, 1988 – 1991
Cobb County Bar Association, Elder Law Section, President, 2003 – 2005
Cobb County Bar Association, Treasurer, 2004 – 2005
Cobb County Bar Association, Family Law Section, Member, 1999 – Present
Cobb County Bar Association, Chaplain, 2000 – 2001
Cobb County Bar Association, Elder Law Section, Member, 2001 – Present
Past Employment Positions
Georgia Division of Youth Services, 1973 – 1975
Georgia Division of Vocational Rehabilitation, Vocational Rehabilitation Counselor to Public Offenders, 1975 – 1977
Payne, Stokes & Payne, Partner, 1977 – 1979
Hansell, Post, Brandon & Dorsey, Real Estate Division, 1979 – 1980
Pro Bono Activities
Cobb County Legal Aid and Cobb Justice Foundation, 1997 – Present
Member, East Cobb Optimist Club, 1982 – 1989
Vice President – Girls Program, Pope High School Soccer Booster Club, 2000 – 2001
President – Boys and Girls Program, Pope High School Soccer Booster Club, 2001 – 2002
Volunteer Sports Photographer, Pope High School Soccer Booster Club, 2000 – 2003
Board of Directors, Grace Corp, Inc. (Ministry to Children in Haiti), 2004 – 2006
Chairman of the Board, Vision Atlanta, Inc. (Ministry to Children in At-Risk Environments), 2005 – 2006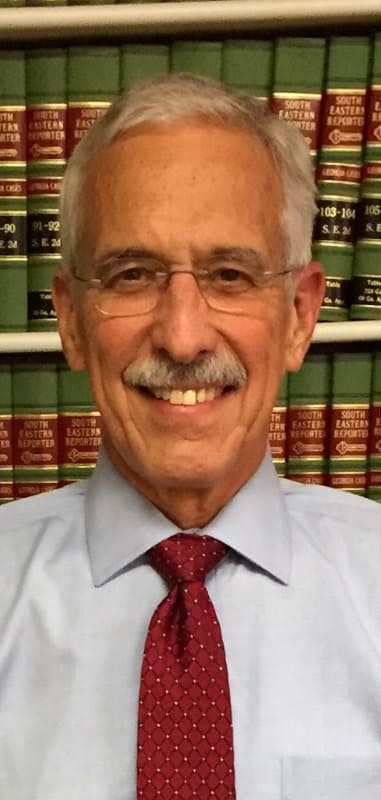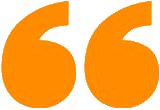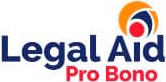 I volunteer at Legal Aid to give back to the community out of being so blessed as an attorney. I would encourage other attorneys to volunteer in taking pro bono cases and in participating in the Probate Clinic. I have been blessed by participating and have even obtained a few clients from volunteering. Additionally, the Legal Aid Staff in Cobb County are wonderful, giving people with whom it is a delight to work. Cleve Payne